Inquiries of Graphite Electrodes from India, Barrios
In Oct 2017, we got inquiries of Graphite Electrodes from India, Barrios clients.
Inquiry 1: Dear Sir, We are contacting you regarding product inquiries for Graphite Electrode. Please advise on how to purchase the graphite electrodes and whom should we contact if we need to inquire for particular Graphite Electrodes specifications. Your prompt response is highly appreciated. Best Regards
Inquiry 2: We are looking for a Vendor for CPC based Electrode paste for Soderberg Electrodes. Looking forward to get a reply from your end.
Inquiry 3: Please quot us for following requirement with terms and availability as CIF NHAVA SHEVA PORT, MUMBAI, INDIA GRAPHITE ELECTRODES.
Size: 350mm Dia x 1500/1800 mm
Length Grade: - RP Grade along with suitable nipples.
appriciate your early reply. regards
Inquiry 4: Dear Sirs, We are ready to buy Graphite Electrodes, delivery on terms CIF Guatemala Port of Barrios. We are interested in: Marking:
UHP 300x1800 (nipple UHP 177T4N)
Size: diameter 304-307 mm / length 1800 mm ± 100 mm Cubic (Volume) Density: 1,69 - 1,71 g/cub. cm
Electrical Resistance: 5,0-5,4 μohm x m
The Thermal Coefficient of Linear Expansion (20-520) ºC: 1.95-2.0 10-6 x 1/ºC Do you have such possibility? Looking forward to your quatation.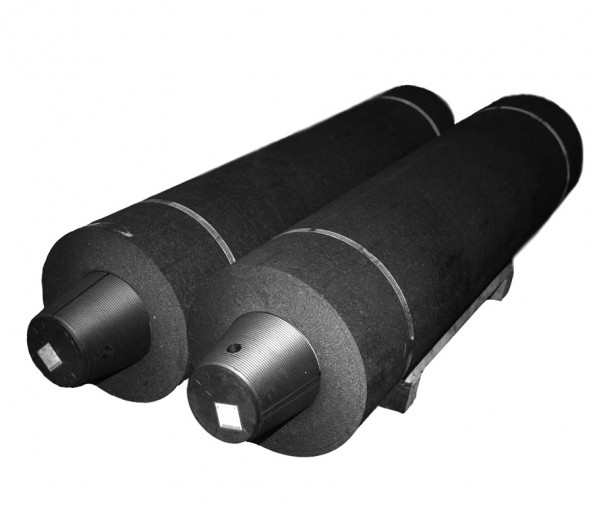 We will provide high quality carbon and graphite products and services to our customers. We will pursue excellence in all which we undertake and take steps to continuously improve.
Quality is always priority. We pursue excellence in product quality, handling process, service and management.
We immediately respond to our customers. We think in our clients' position so as to understand, meet and exceed their requirements and demands.
If you are looking for Graphite Electrodes, please feel free to contact us:
Head Company: Orient Carbon Group
Address: Room 415, Golden Plaza, No. 318 Hongqi Street, Taocheng District, Hengshui City, Hebei Pro., China
Telphone: +86 318 2883050
Prev: Quotes of Graphite Electrode from Chile, India
Next: Inquiries of Graphite Electrodes in Sep 2017