Quotes of Graphite Electrode from Chile, India
In Nov 2017, we got quotes of Graphite Electrodes and

Soderberg Electrode Paste

from Chile, India clients. What are you interested in?
Quote1: Dear Sirs; Please quote electrodes HP of 300 mm x 1800 mm and 350 mm x 1800 mm, in full containers. port of destination: San Antonio or Valparaiso, Chile. Indicate delivery period and payment methods. Best regards.
Quote2: Good afternoon, Our company Is located in Santiago de Chile, our interest is to quote Soderberg Electrode Paste, we would like to send us FOB, CFR Valparaiso Chile, our monthly consumptions are 100 tons. Attached technical specifications. Best regards
Quote3: RP/HP grade Graphite Electrodes with HP grade Nipple, Please quote your lowest rates for supply of RP/HP grade Graphite electrode size 350 mm Dia X 1800 /1500 mm long with HP grade nipple size 203 mm x 254 mm on CIF Calcutta Port basis on long term contract basis to be supplied @ 22 M/t ( One Container) per month X 6/12 months.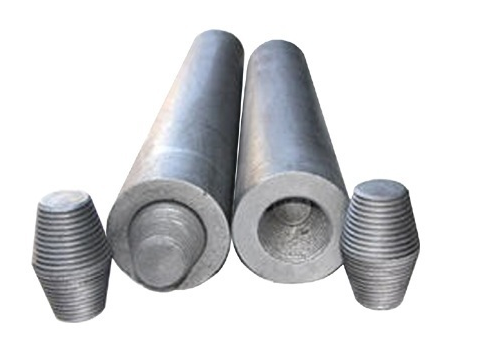 We will provide high quality carbon and graphite products and services to our customers. We will pursue excellence in all which we undertake and take steps to continuously improve.
Quality is always priority. We pursue excellence in product quality, handling process, service and management.
We immediately respond to our customers. We think in our clients' position so as to understand, meet and exceed their requirements and demands.
If you are looking for Graphite Electrodes, please feel free to contact us:
Head Company: Orient Carbon Group
Address: Room 415, Golden Plaza, No. 318 Hongqi Street, Taocheng District, Hengshui City, Hebei Pro., China
Telphone: +86 318 2883050
Prev: Quotes of Graphite Electrodes, Prebaked Anodes
Next: Inquiries of Graphite Electrodes from India, Barrios