You are here:
Home
> Brief Introduction
Since its establishment in 1992, Orient Carbon Industry Co., Ltd. (short as Orient Carbon) has become one of the largest Carbon & Graphite manufacturer in the north of China. Orient Carbon is located in Dazhai Industry Area, Jizhou District, Henghsui City, Hebei Province with 234000 sq.m. The company has passed ISO9001:2008, ISO14001:2004 and GB/T28001:2007. The main products are Carbon Electrode Paste, Large Size Carbon Electrodes, Graphite Electrodes, Pre-baked Anode Blocks, Cathode Carbon Blocks, Ramming paste(tamping paste)etc.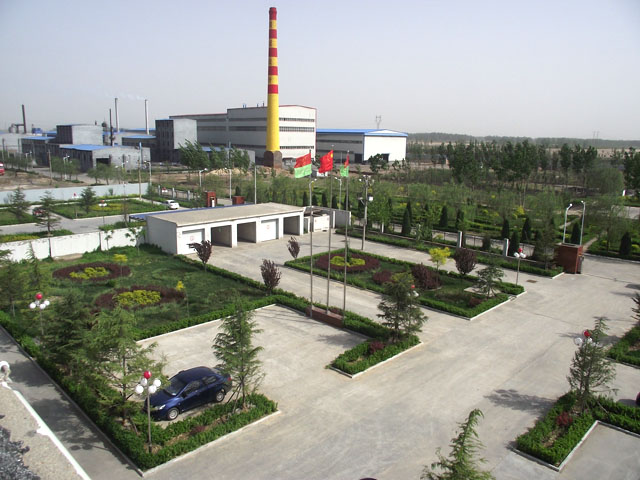 In 2008, after purchased a Carbon Paste company in Wuhai City, Inner Mongolia Province, we stopped the Carbon Paste producing in Hengshui City. The output of Wuhai plant is 50,000MT for all kinds of Carbon Electrode Paste and Temping Paste. Wuhai City is famous forTaixi Anthracite Coal, with low ash, low Sulphur, low phosphorus, and high fixed carbon, high mechanical strength, strong oxidation resistance. Therefore, the quality of Orient Carbon's carbonpaste was improved greatly.
In 2010, we created Orient Group, and started toinvest in carbon and graphite new materials, minerals, metals, chemicals, etc.
In 2011, Due to the rapid development of Silicon Industry in China, we participated certain shares of Sihai Carbon in Chengan County, Handan City, Hebei Province, which mainly produces Large Size Carbon Electrodes and Large Size Graphite Electrodes≥ Φ700mm for Silicon Industry.
In 2012, we invested our new Graphite plant in Nangong City Hebei Province, producing Graphite Electrodes, which mainly used in Steel Making industry. The total investment is RMB 350 million, the annual production ability is 20,000MT for Φ100 -700m Graphite Electrodes. With the newest modern equipment, our graphite has the advantages of low resistivity, good electrical conductivity, low ash, compact structure, good oxidation resistance, high mechanical strength.
In 2014, in order to explore overseas market, we set our international company called Hengshui Orient Trade Co., Ltd(short as Orient Trade), which is in charge of the whole Group's export and import business. Deeply rooted in Hebei Province as China's north economic center and faced to the global market with full confidence, Orient Carbon will cooperate with universal business partners to develop new ideas and opportunities in the fields of carbon and graphite industries.