What industry is graphite used in?
1. Conductive material. Graphite is widely used in electric industry. For example, it's used as electrode, carbon tube, electric brush, carbon rod, positive electrode of rectifier, graphite washer, coating of TV tube, etc.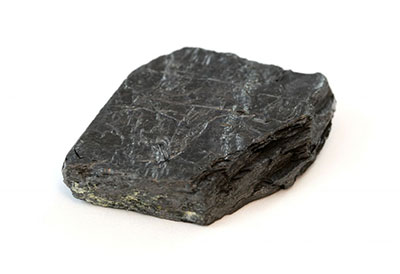 2. Wear-resistant and lubricating materials. A large amount of equipment for transporting corrosion media widely use graphite materials to make piston rings, sealing rings and bearings. When these graphite parts are running, there is no need to add lubricating oil into those equipment.
Graphite
emulsion is also a good lubricant for many metal processing.
3. Anti-scaling and rust-proof material. Graphite can prevent boiler from scaling. The test results of relevant institutions show that the scaling of boiler surface can be prevented from adding a certain amount of graphite powder into the water. In addition, graphite can be coated on metal chimneys, bridges, roofs and pipes for anticorrosion and rust prevention.
Prev: Graphite electrode vs copper electrode
Next: What is molded graphite and extruded graphite?