Request Price of HP & UHP Graphite Electrodes
In September 2018, we got some quotations of graphite electrodes from clients worldwide. What kind of graphite electrodes do you need?
1. Our company intended to purchase
UHP Graphite Electrode
. Hence, we requested to provide us with your comprehensive commercial quotations and we would appreciated if send your proposal items.
- Electrodes 350UHP (100T)
- Electrodes 450UHP(100T)
In case of you need full Specification just send a E-mail to us. The quotation shall be based on CFR Sharjah terms and conditions and consist all of the necessary details such as validity time, Delivery time, Payments Terms and Conditions, manufacturer name and etc. and relevant certificates. Your considering in this regard will be highly appreciated and we look forwarded to hearing your proposal. Your sincerely
2. Dear Sir, we'd like to request price and availability for graphite electrodes listed below:
- UHP 350mm, length min 1800
- HP 300 mm, length min 1800
In the amount of 20 ton on each. We're looking forward to here you as soon as possible
3. Hello, One of our clients need graphite electrode.
Product:
HP Graphite Electrode
Quantity: 2 containers ( 35-40 tons)
Diameter: 400 mm
Length: 1800 – 2000 mm
Kindy quote in CIF Istanbul / TURKEY terms. Regards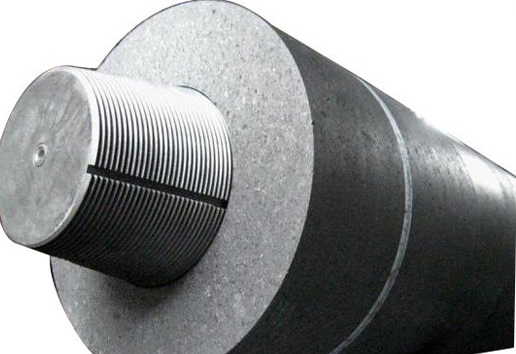 Quality is always priority. We pursue excellence in product quality, handling process, service and management.
We immediately respond to our customers. We think in our clients' position so as to understand, meet and exceed their requirements and demands.
If you are looking for Graphite Electrodes, please feel free to contact us:
Head Company: Orient Carbon Group
Telephone: +86 318 2883050
Email: tingy.yu@orientcarbongraphite.com